Enroll More Clients In Your Coaching/Service Programs Without Slogging Hard
Leverage the power of email marketing & funnels to generate evergreen enrollments in your coaching/service programs.
Hey there, savvy creators and visionary coaches!
Are you ready to turn your passion into profit, make your inbox the go-to destination for your audience, and transform casual visitors into devoted followers?
Then you are at the right place.
Here you'll find the secret sauce to building an online empire that doesn't just survive but thrives!
In-depth Guides
Our blog is a treasure trove of step-by-step guides and tutorials that break down email marketing and funnel creation into bite-sized, actionable chunks.
Pro Tips
Get insider tips and industry secrets from experts who've been in your shoes and know the ins and outs of growing an online business.
Community
Join a community of like-minded coaches and course creators who are all about sharing their success stories, lessons learned, and growing together.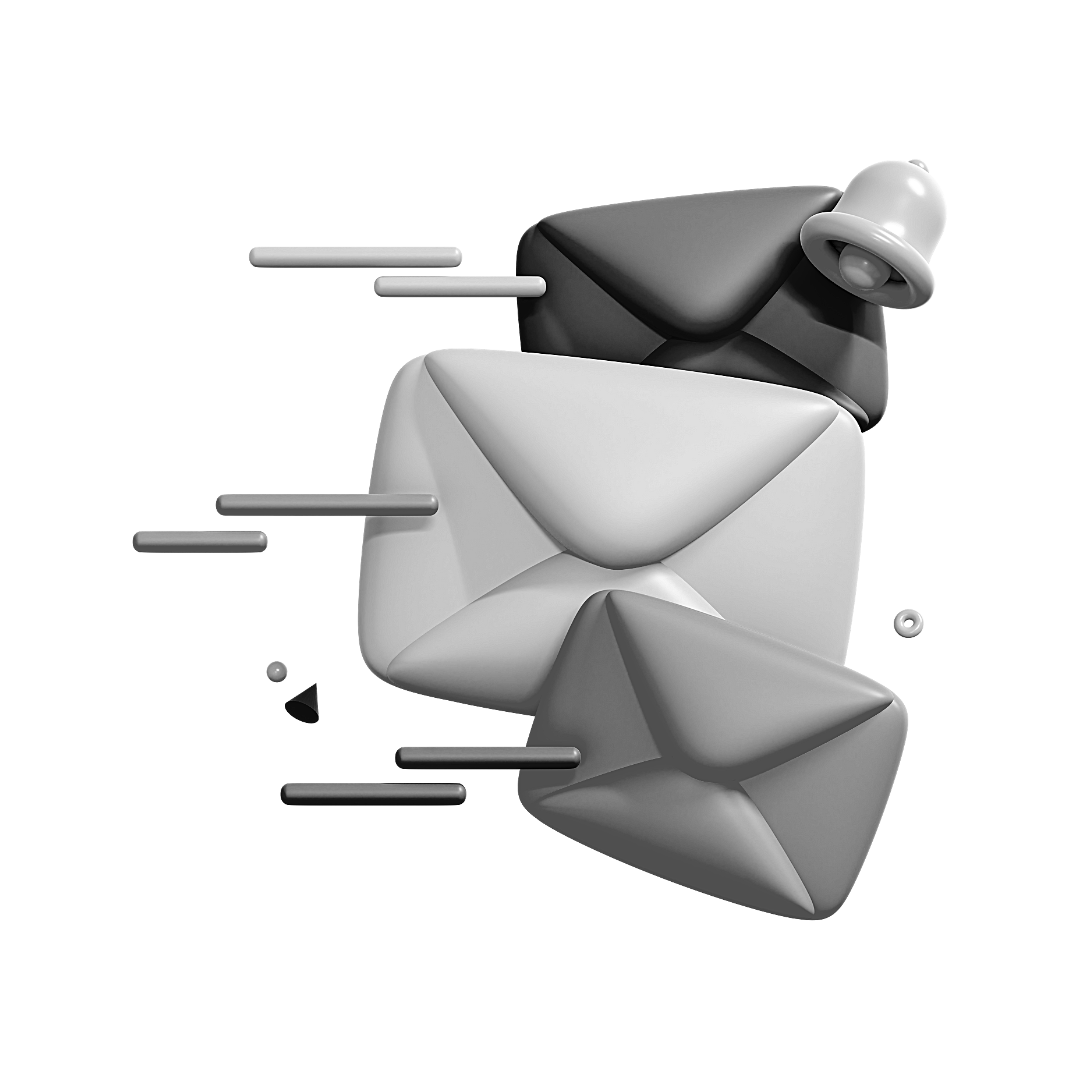 Turn your email list into a cash machine
Unlock the treasure trove of tips, tricks, and strategies to craft emails that don't just land in your subscribers' inboxes but land right in their hearts. Learn the art of storytelling, segmentation, and irresistible subject lines that make your readers go "I can't wait to see what's inside!"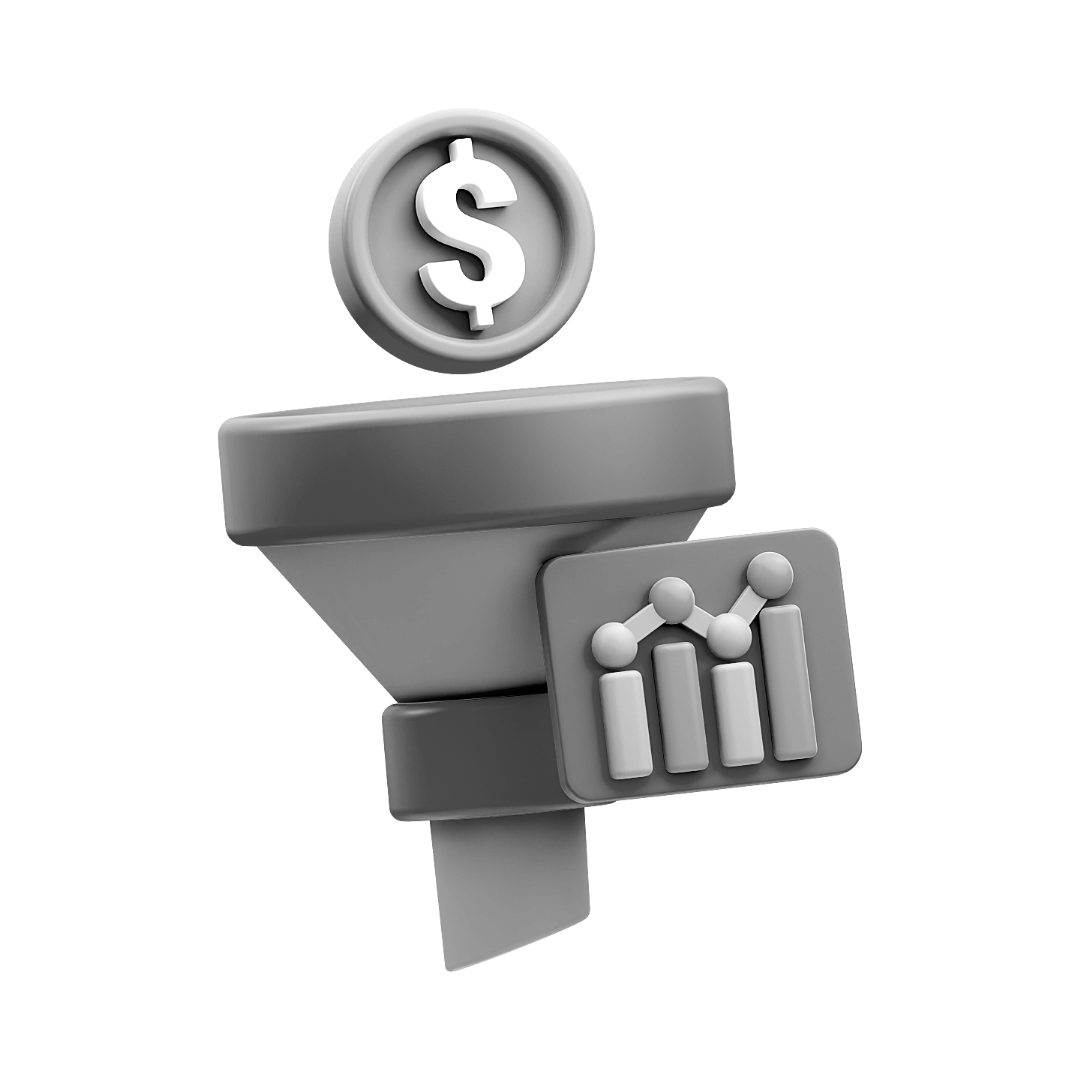 Leverage sales funnels to automate your business growth
Ready to take your audience on a journey they'll never forget? Dive deep into the world of sales funnels, and discover how to turn curiosity into commitment and leads into loyal customers.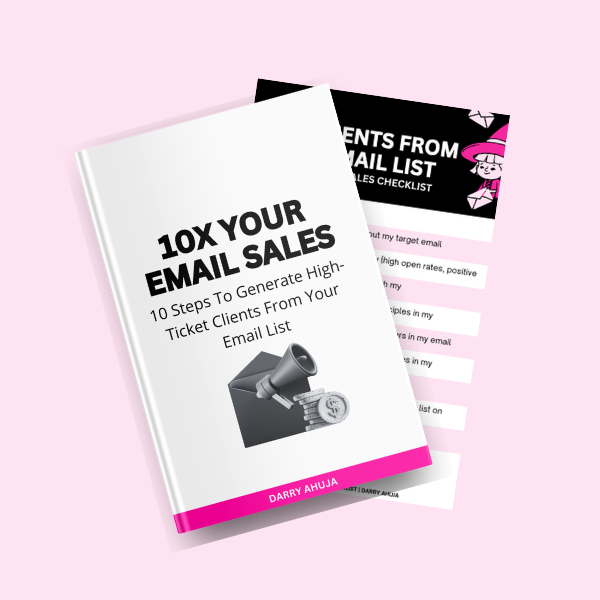 Learn To Generate Clients From Your Email List (Even If It's A Tiny One) In 10 Steps
In this guide, I'll show you the 10 steps that will help you sell your premium coaching/service offers/courses and generate clients from your email list. If you want to generate clients consistently from your email list then this guide & checklist is perfect for you. Grab it for FREE.